Are you looking for an advert to playback in a TV channel or in Youtube? a promotional / corporate video for your company? or maybe a photo shooting in studio for your products?
No matter what is your project, we can implement a tailor-made production that fits your brand and communication strategy.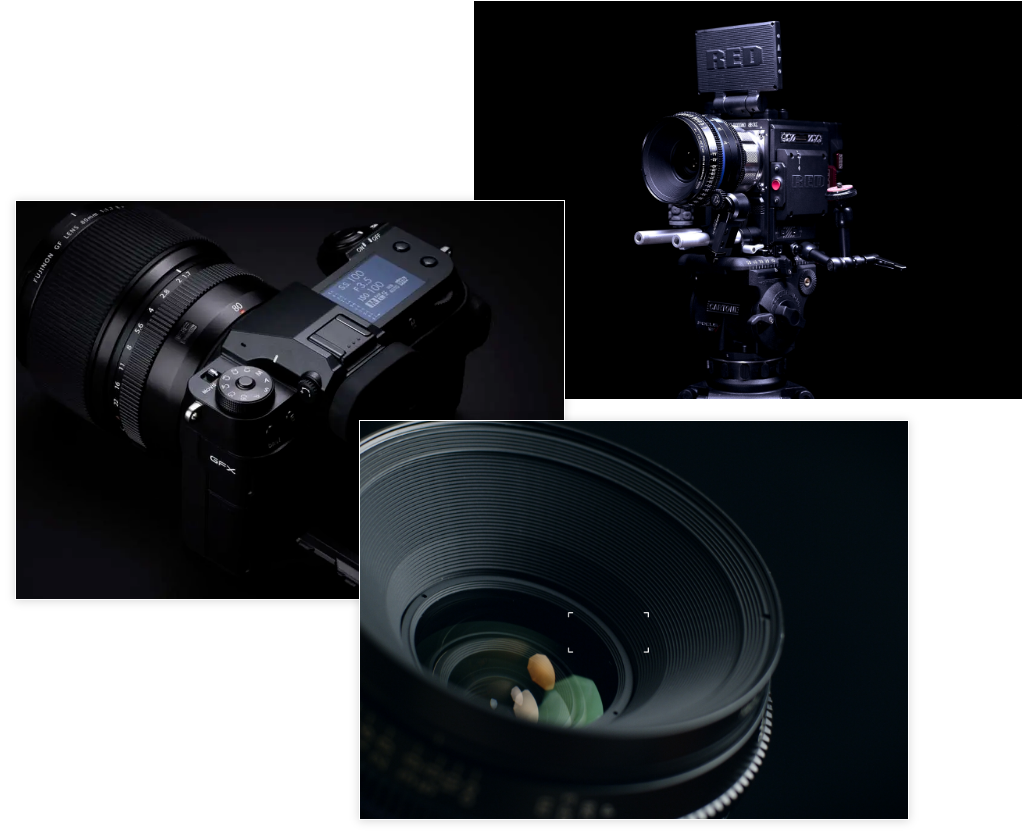 Our production services listed below cover the 3 main steps of the production workflow. From the initial idea to the final delivery.
Scripting
Video Production
Editing
Sound mix
Casting
Photo Shooting
Color Grading
Soundtrack
Location scouting
Equipment rental
Compositing
Voice over